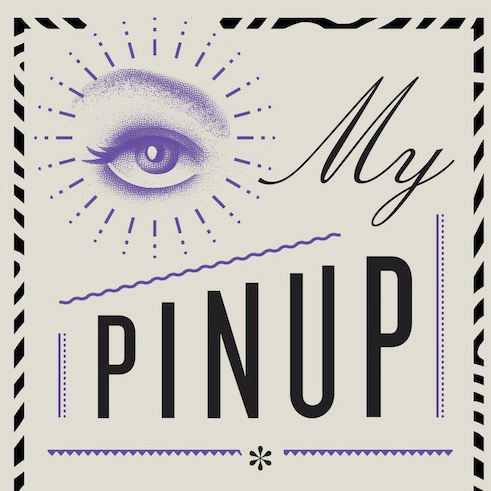 My Pinup
Hilton Als
Berkeley Book Chats
My Pinup (New Directions, 2022), longlisted for the 2023 PEN/Jean Stein Book Award, is the tale of a brief encounter and long obsession with the late musical icon Prince. Hilton Als (English) emphasizes Prince's role as a queer black icon, somebody who challenged the notion that "for sex to be sex it needs to be shaming." Prince's 1988 album Lovesexy wasn't his most successful, but for Als it represents the high point of Prince's sexual fluidity, his "DJ-like mixing of homosexualist and heterosexualist impulses." Prince is ultimately a slippery persona for Als: he writes about interviewing him backstage before a 2004 concert and being simultaneously charmed by him (his face "had the exact shape, and large eyes, of a beautiful turtle") and put off, as when he evangelized on his faith as a Jehovah's Witness. A lyrical take on pop music's power, My Pinup is an appreciation of the liberating influence that Prince had over Als as a gay black man.
Als is joined by Scott Saul (English). After a brief discussion, they respond to questions from the audience.
Masks are strongly recommended for attendees at all events.