The Avenali Chair in the Humanities, established in 1987, allows a distinguished figure in arts and humanities to come to Berkeley annually for a major lecture, panel discussions and meetings with students and faculty. Since 2005 the endowment has also supported two department resident fellows. The Avenali Chair in the Humanities is made possible through the generous gift of Peter and Joan Avenali.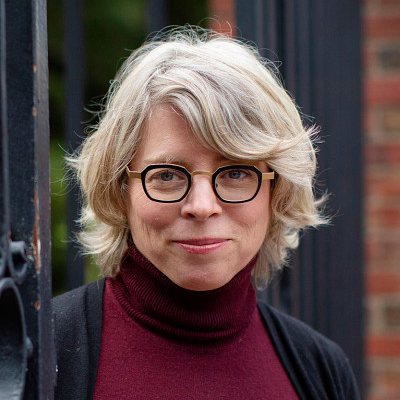 The End of Knowledge: From Facts to Data
Avenali Lecture
| Maude Fife Room, 315 Wheeler Hall
Jill Lepore is the David Woods Kemper '41 Professor of American History at Harvard University and a staff writer at the New Yorker.