The Occasional Papers series makes available some of the many lectures and conversations of eminent scholars, writers and artists who participated in Townsend Center programs 1994-2003. The Occasional Papers are available open access via internet on the eScholarship web site of the University of California, as well as on this site.
Featured Occasional Paper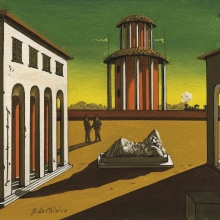 Kathleen Woodward explores the workings of reminiscence and of life review—one fragmentary, the other totalizing—and their importance, what they have to offer to a life as it passes into old age. Woodward, Scharlach, and Fabe explore these themes in terms of what they mean to human life, human relationships and the process of aging.