Bear's-Eye View is a chronicle of students' engagement with the vibrant humanities culture at the Townsend Center and across the Berkeley campus. Each semester our undergraduate humanities writers soak up the wealth of humanities programs and events, and write about what they've learned.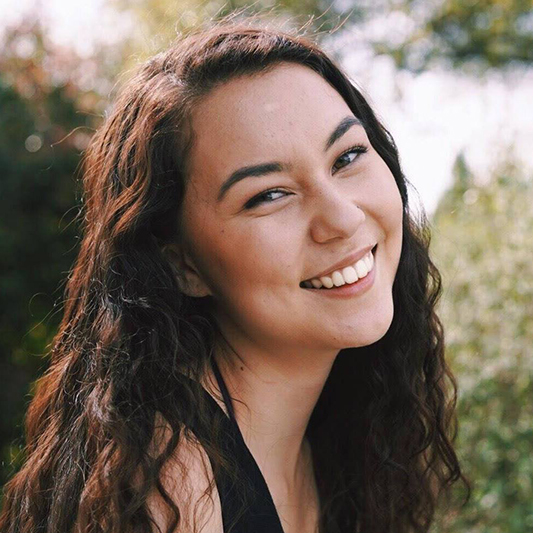 PAST WRITERS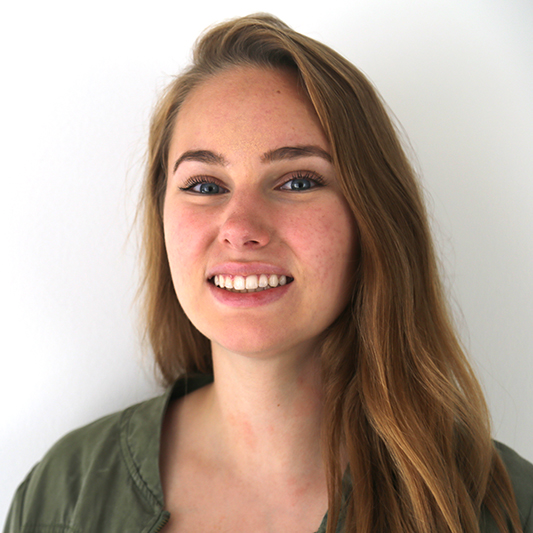 Erin Haar, a sophomore from Moorpark, California, is majoring in American Studies and minoring in Journalism. Her interest in the humanities and social sciences first blossomed after she completed an independent research project on the relationships between mothers, daughters, cosmetics, and self-esteem. She hopes to continue exploring the humanities through the Townsend Center and her courses at UC Berkeley.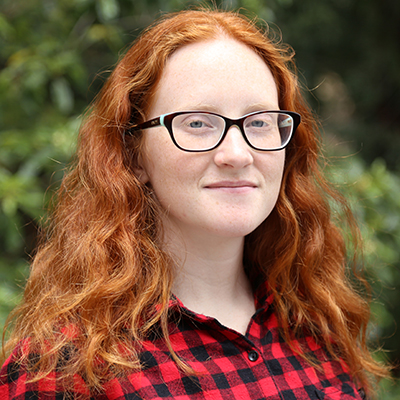 Zoe Forest, a sophomore from El Segundo, California, is double-majoring in Comparative Literature and History. The first event she ever attended at the Townsend Center focused on how graduate students in the humanities can present their research to a general audience, and since then she has been motivated to use her work to transmit the importance of the humanities. She reported on Townsend Center events from Spring through Fall 2018.