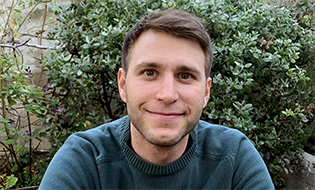 Ezra Rubenstein is a new faculty member in the Philosophy department. He is a scholar of the philosophy of science, the philosophy of physics, and metaphysics.
He is at work on projects concerning probability and the nature of explanatory connections between the fundamental and the non-fundamental. This Fall he teaches an undergraduate course on the philosophy of science.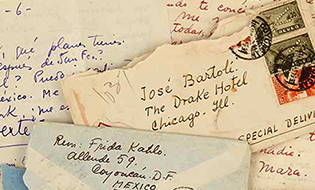 The Epistolary Study working group reads letters and correspondence shared between major cultural figures, and asks how these informal modes of communication color intellectual production.
Writers studied include Walter Benjamin, James Baldwin, Georgia O'Keefe, Marcel Proust, and others.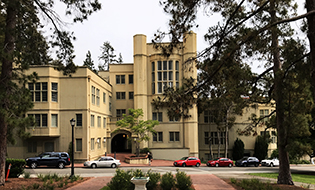 Since its establishment in 1987, the Doreen B. Townsend Center for the Humanities at UC Berkeley has encouraged an interdisciplinary approach to scholarship, fostered innovative research, and promoted intellectual conversation across academic fields.
The Center offers an array of fellowship and grant opportunities for Berkeley's academic community, develops new academic initiatives, and offers numerous public events, including the Avenali and Una's endowed lectures in the humanities.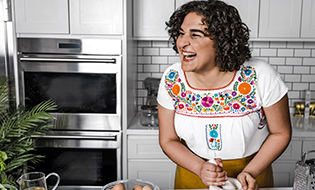 Before she was a chef and an internationally-known cookbook author, Samin Nosrat (BA '01) was an English major at Berkeley.
She talks about the writing process — and why a day of writing is so hard — in this Freakonomics Radio interview.