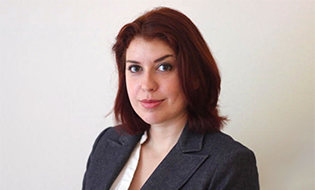 Nora Jacobsen Ben Hammed is a new faculty member in the Middle Eastern Languages and Cultures department. She earned her doctorate in Islamic Studies at the University of Chicago Divinity School and served as a faculty member at Bard College.
She studies the continued life of Islamic philosophy as it was absorbed and transformed in Islamic theology and mysticism.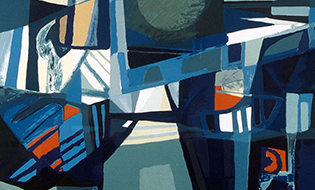 The Brazilian Studies working group fosters interdisciplinary conversations on the literature of Brazil. 
The group approaches contemporary and non-canonical texts using critical perspectives often neglected in current academic discussions.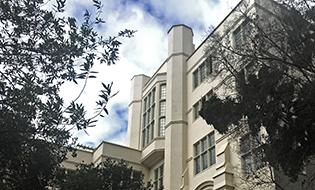 Since its establishment in 1987, the Doreen B. Townsend Center for the Humanities at UC Berkeley has encouraged an interdisciplinary approach to scholarship, fostered innovative research, and promoted intellectual conversation across academic fields.
The Center offers an array of fellowship and grant opportunities for Berkeley's academic community, develops new academic initiatives, and offers numerous public events, including the Avenali and Una's endowed lectures in the humanities.
Berkeley alum Hua Hsu  (BA '99) is the recipient of a 2023 Pulitzer Prize for his memoir Stay True, which recounts his life as an 18-year-old Berkeley undergraduate.
About Berkeley, Hsu writes, "I was desperate to go there because of the enormous slices of pizza and cheap records, the left-wing bookstore tucked inside the parking garage, the weirdos yelling about free speech or abortion on the quad. I was an American child, and I was bored, and I was searching for my people."