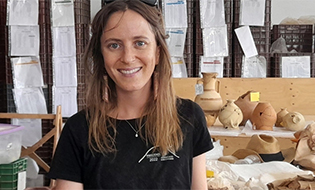 Grace Erny is a new faculty member in the Department of Ancient Greek & Roman Studies. Her research focuses on the archaeology and history of Greece and the Aegean, and she has conducted archaeological fieldwork in Israel, Cyprus, and the American Southwest.
Her teaching includes courses on Homer's Iliad and an introduction to archaeology of the Greek world.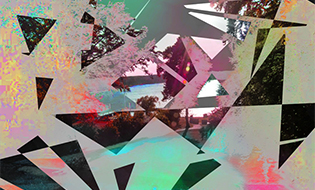 The Queer European Studies working group discusses recent literature, film, visual media, and theory in an effort to explore the aesthetic and political strategies at play in articulating queerness in Europe.
The group also explores European queerness through the lens of racialization and experiences of migration, diaspora, and exile.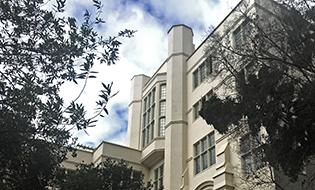 Since its establishment in 1987, the Doreen B. Townsend Center for the Humanities at UC Berkeley has encouraged an interdisciplinary approach to scholarship, fostered innovative research, and promoted intellectual conversation across academic fields.
The Center offers an array of fellowship and grant opportunities for Berkeley's academic community, develops new academic initiatives, and offers numerous public events, including the Avenali and Una's endowed lectures in the humanities.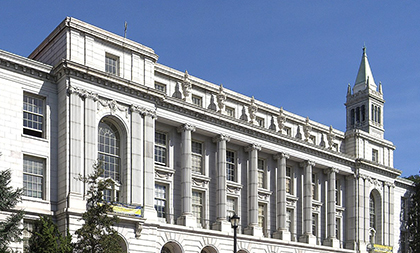 In contrast to the national trend of declining humanities enrollments, Berkeley has seen a significant increase in students pursuing these fields over the last several years.
Berkeley dean Sara Guyer speculates that "students are trying to make sense of a world that doesn't make a lot of sense right now." Read her and others' insights into what might motivate this renewed undergraduate interest in the arts and humanities.