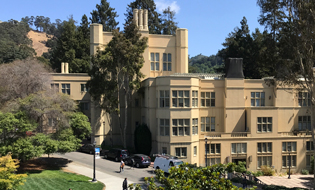 Since its establishment in 1987, the Doreen B. Townsend Center for the Humanities at UC Berkeley has encouraged an interdisciplinary approach to scholarship, fostered innovative research, and promoted intellectual conversation across academic fields.
The Center offers an array of fellowship and grant opportunities for Berkeley's academic community, develops new academic initiatives, and offers numerous public events, including the Avenali and Una's endowed lectures in the humanities.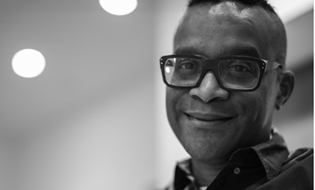 Stephen Best, professor of English and a scholar of American and African American literature and culture, has been appointed the new director of the Townsend Center for the Humanities.
Building upon the Townsend Center's 35-year legacy of fostering interdisciplinary humanities scholarship and academic research excellence, he plans to forge new institutional collaborations and launch programs to engage undergraduates and the public.
FEATURED
In a recent Townsend Center conversation moderated by Harsha Ram (Slavic Languages & Literatures and Comp Lit), four panelists discuss the trajectory of Ukrainian culture over the longer arc of history as well as in the contemporary post-Soviet era.