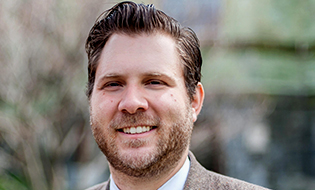 Luther Obrock, a scholar of Sanskrit language and literature, joins the Berkeley Arts & Humanities faculty as assistant professor of South & Southeast Asian Studies.
He teaches a wide range of topics, including early Indian civilization and Hindu-Muslim religious interaction. His current research focuses on literary histories of Kashmir from the 12th through the 16th centuries.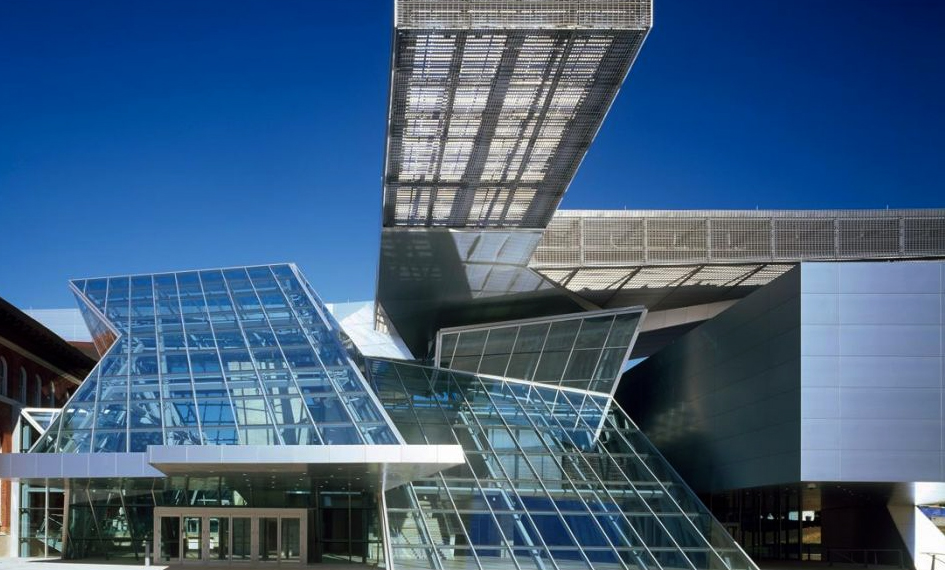 The Critical Museum Studies working group is an interdisciplinary space for scholars engaging in research with museums to discuss contemporary scholarship and share work in progress.
The group visits local museums and hosts conversations with scholar-practitioners in order to cultivate connections between campus and the broader Bay Area museum community.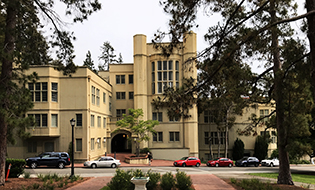 Since its establishment in 1987, the Doreen B. Townsend Center for the Humanities at UC Berkeley has encouraged an interdisciplinary approach to scholarship, fostered innovative research, and promoted intellectual conversation across academic fields.
The Center offers an array of fellowship and grant opportunities for Berkeley's academic community, develops new academic initiatives, and offers numerous public events, including the Avenali and Una's endowed lectures in the humanities.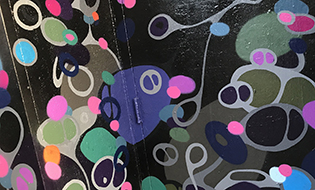 Berkeley is part of a national boom in the number of students choosing a major in the arts and humanities.
Our undergraduates are increasingly choosing to study fields such as art history, foreign languages, literature, philosophy, religion, the arts, and film. They believe these academic disciplines are vital to their pursuit of becoming global citizens who can tackle society's issues from many perspectives and approaches.
Read the Berkeley News article to learn more.