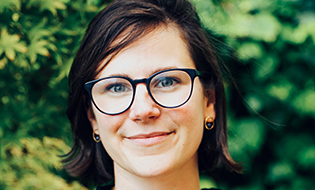 Robyn Jensen, a scholar of 19th- and 20th-century Russian literature and culture, joins the Berkeley Arts & Humanities faculty as assistant teaching professor in the Department of Slavic Languages & Literatures.
This spring she teaches courses on the novels of Vladimir Nabokov, and Russian and Russophone narratives about war from the 19th century to the present.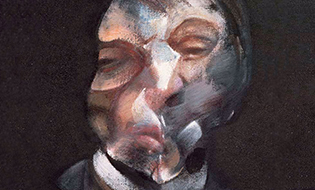 The Berkeley-Stanford British Studies working group brings together a community of faculty and graduate students from both universities to discuss recent books and student works in progress on British history and British studies generally.
The group discusses work on modern and early modern periods from national, imperial, and global perspectives.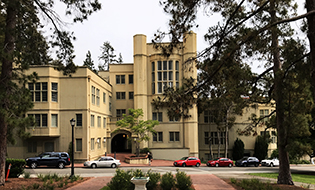 Since its establishment in 1987, the Doreen B. Townsend Center for the Humanities at UC Berkeley has encouraged an interdisciplinary approach to scholarship, fostered innovative research, and promoted intellectual conversation across academic fields.
The Center offers an array of fellowship and grant opportunities for Berkeley's academic community, develops new academic initiatives, and offers numerous public events, including the Avenali and Una's endowed lectures in the humanities.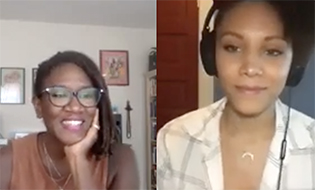 Navigating the tensions that arise from living in one place but belonging to another is one of the themes of Sarah Broom's memoir The Yellow House, winner of the 2019 National Book Award for Nonfiction. 
In a Townsend Center event, Professor Nadia Ellis (English) and doctoral student Adriana Green (African American Studies) discuss the book's themes of displacement and longing often experienced by diasporic communities. The conversation is featured in a recent episode of the campus podcast Berkeley Talks.