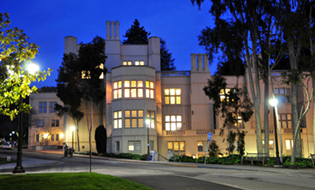 Since its establishment in 1987, the Doreen B. Townsend Center for the Humanities at UC Berkeley has encouraged an interdisciplinary approach to scholarship, fostered innovative research, and promoted intellectual conversation across academic fields.
The Center offers an array of fellowship and grant opportunities for Berkeley's academic community, develops new academic initiatives, and offers numerous public events, including the Avenali and Una's endowed lectures in the humanities.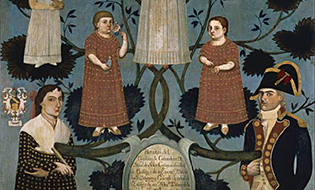 The Latin American Art and Literature working group studies the intersections of visual, artistic, textual, and literary works, with a focus on interdisciplinary and non-canonical areas of Latin American studies.
Townsend Center Working Groups, which bring together faculty and graduate students with shared research interests, are a cornerstone of Berkeley's rich interdisciplinary culture. There are currently more than 80 active groups, exploring topics ranging from tourism studies to ancient philosophy.
FEATURED
Read the Daily Californian's profile of the Townsend Center for the Humanities.