The Townsend Center presents a lunchtime series celebrating the intellectual and artistic endeavors of the UC Berkeley faculty. Each Berkeley Book Chat features a faculty member engaged in conversation about a recently completed publication, performance, or recording. The series highlights the extraordinary breadth and depth of Berkeley's academic community.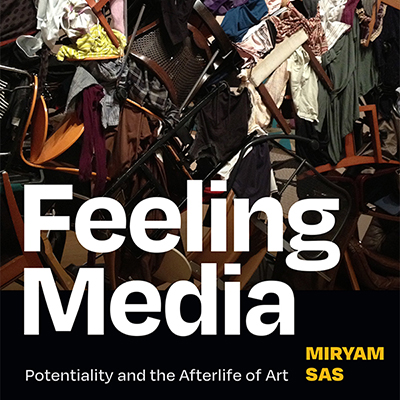 Miryam Sas
Berkeley Book Chats
|
Geballe Room, 220 Stephens Hall
In her exploration of media art and theory in Japan, Miryam Sas opens up media studies and affect theory to a deeper engagement with works and theorists outside Euro-America.