The Townsend Center presents a lunchtime series celebrating the intellectual and artistic endeavors of the UC Berkeley faculty. Each Berkeley Book Chat features a faculty member engaged in conversation about a recently completed publication, performance, or recording. The series highlights the extraordinary breadth and depth of Berkeley's academic community.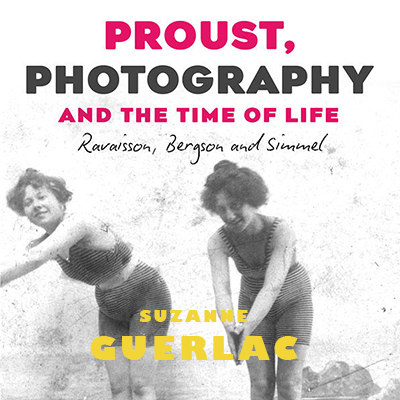 Suzanne Guerlac
Berkeley Book Chats
Placing Remembrance of Things Past within a complex philosophical and aesthetic context, Suzanne Guerlac approaches Proust's novel as a text whose true subject is the adventure of living in time.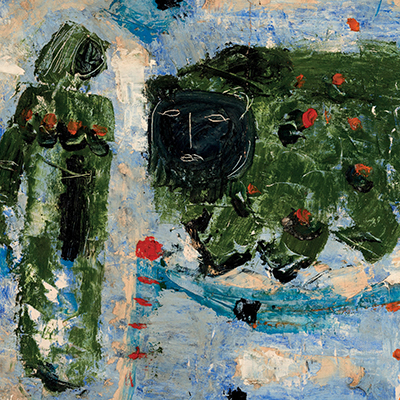 Anneka Lenssen
Berkeley Book Chats
Anneka Lenssen explores how artists developed new kinds of painting as a means to agitate against the imposed identities and intersubjective relations that accompanied the making of modern Syria.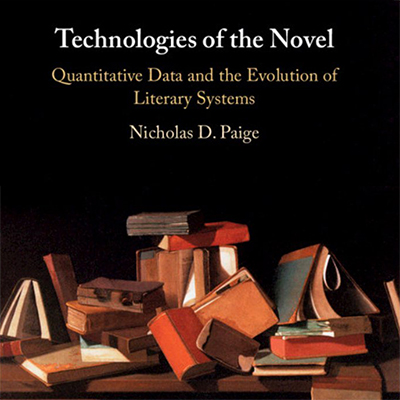 Nicholas Paige
Berkeley Book Chats
In a study based on the systematic sampling of nearly 2,000 French and English novels written between 1601 and 1830, Nicholas Paige offers a new conception of the novel as a technology of patterned systems in constant flux.