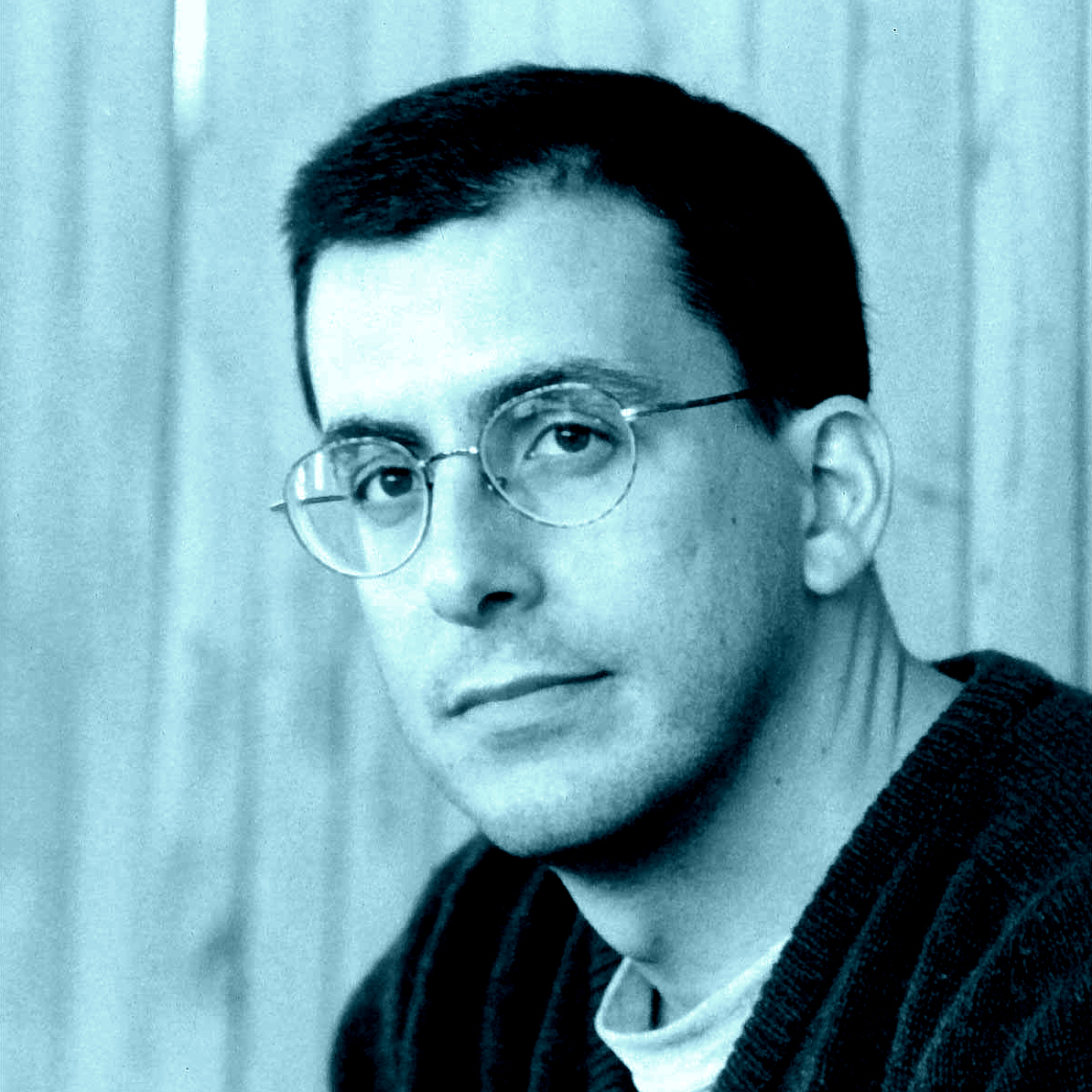 Carlo Rotella
Craft: How Writers, Musicians, Athletes, and Others Cultivate Their Talent
A writer of uncommon range, Carlo Rotella has examined writers from pulp to sci-fi, boxers gifted at foiling the advances of both opponents and interviewers, musicians who ring new changes on the blues, and a child psychiatrist with an extraordinary ability to reach the most "difficult" children. In this conversation, he delves into how he approaches the craft of writing about the craft of others.
Carlo Rotella has been a regular contributor to the New York Times Magazine since 2007, and he has also been an op-ed columnist for the Boston Globe and commentator for WGBH FM. He is professor of American Studies, English, and journalism at Boston College.
He talks with Scott Saul (English Department, UC Berkeley), author of Becoming Richard Pryor (2014).
Articles by Rotella referenced in the conversation: