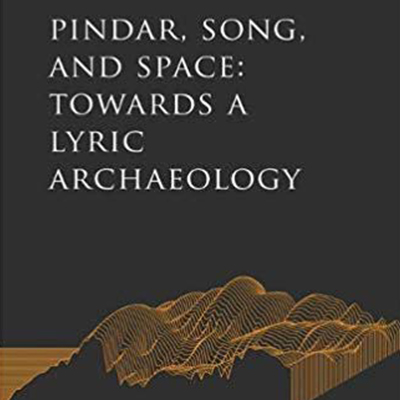 Leslie Kurke
Berkeley Book Chats Podcast
In Pindar, Song, and Space (Johns Hopkins, 2019), Leslie Kurke (Classics and Comparative Literature) and coauthor Richard Neer (University of Chicago) develop a new, integrated approach to classical Greece — a "lyric archaeology" that combines literary and art-historical analysis with archaeological and epigraphic materials.
The focus of their study is the poet Pindar of Thebes, best known for his odes in honor of victors at the Olympic Games and other competitions. While recent classical scholarship has tended to isolate poetry, art, and archaeology, Kurke and Neer argue that poems, statues, bronzes, tombs, boundary stones, roadways, beacons, and buildings worked together as a suite of technologies for organizing and inhabiting space that was essentially political in nature.
Kurke and Neer are joined by Mario Telò (Classics).