Fraught Crossroads: Class, Race, Sex and Violence Across American History
With Avenali Chair Lawrence Weschler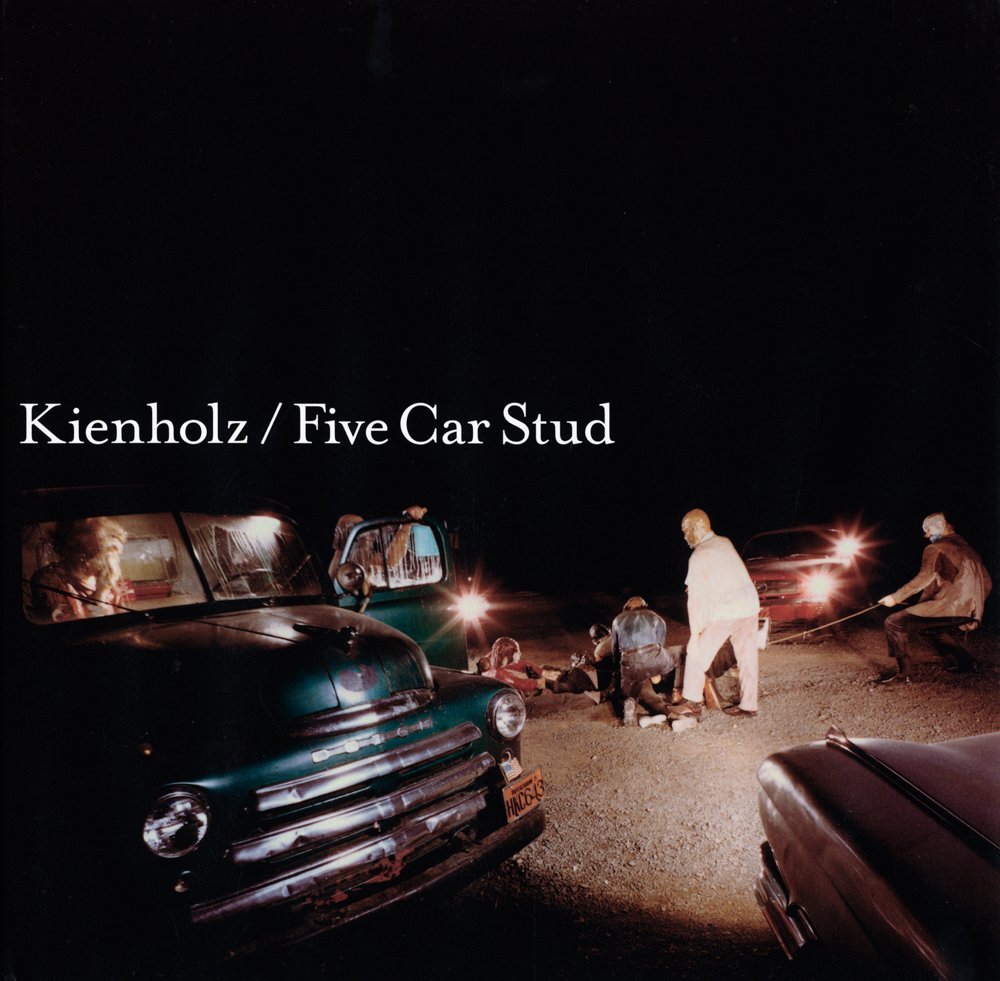 Avenali Chair in the Humanities Lawrence Weschler is the director emeritus of the New York Institute for the Humanities and a former staff writer of The New Yorker. Using Edward Kienholz's Five Car Stud as a point of departure, his four-week seminar will explore the ways in which race has served as the originary radioactive core of American history, continually warping the potential for ordinary class-based politics and accounting for all manner of perverse American exceptionalism.
The first session of the course will focus on the work of installation and assemblage artist Edward Kienholz and his viscerally charged 1968-1970 response to the assassination of Martin Luther King Jr. and the lynchings that preceded it. The next three sessions will follow Kienholz's work successively through American history to consider a series of key moments spanning from Bacon's Rebellion and the Revolutionary War, through the end of Reconstruction, to the Civil Rights movement and the subsequent rise and dominance of a white racist party.
This Spring 2014 seminar is listed in Comparative Literature and is open to UC Berkeley graduate students. This course will meet on Wednesdays, 5-8pm, January 22-February 12, 2014. For current enrollment information please consult the department.