Law & Humanities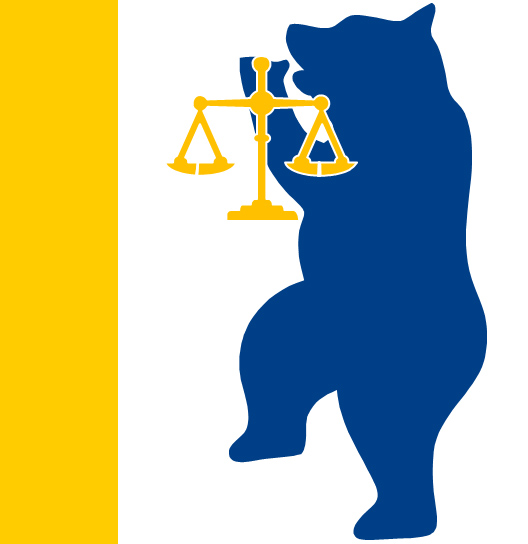 Justice has long been a theme addressed in humanistic texts in philosophy (Plato), rhetoric (Vico), and social theory (Montesquieu), as well as in fields such as history and comparative literature. But the field of law has, in recent years, decisively turned towards economics and the empirical social sciences to address social problems. The rise of law and economics, combined with the marginalization of cultural studies and critical theory, means that even sociolegal studies become increasingly bound to the methodological requirements and outcomes of statistical empirical research. Policy makers today threaten to answer the questions of who we are, what to do, and how we know by relying primarily on economic and statistical methods and frameworks.
The Strategic Working Group on Law and Humanities explored what is at stake in law's move away from humanistic approaches. This was an intellectual project concerned with the formation of the discipline of law in the broadest sense. As such, it interrogated not only the texts but also the contexts, institutional and social, through which law has become the kind of practice and knowledge that it is. The group explored the role of humanities in legal scholarship and law as policy by examining specific sites of inquiry: obligation, membership, and language, among others.
Conveners
Marianne Constable (Rhetoric) and Leti Volpp (Berkeley Law).
Participants
Kathryn Abrams (Berkeley Law), Daniel Boyarin (Near Eastern Studies), Rebecca McLennan (History), Beth H. Piatote (Ethnic Studies), Sarah Song (Berkeley Law), Chenxi Tang (German), and Bryan Wagner (English).