Producing the World: Travels, Encounters, the Clash of Cultures
With Una's Lecturer Beatriz Sarlo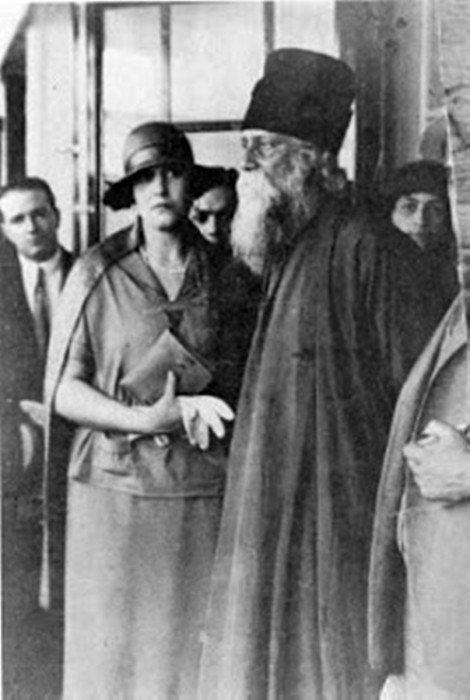 Please Note: This course may be taken as a one-unit course (CCN 17392), meeting in four consecutive sessions with Beatriz Sarlo on Mondays, 

Nov. 9

, 16, 23, 30, or as a two-unit course (CCN 17395; CCN 86412) meeting a total of eight sessions Mondays,

Oct. 19-Dec. 7

, 4 sessions with Francine Masiello and 4 with Beatriz Sarlo.
Beatriz Sarlo is a scholar of Latin American literature and culture and one of the most important Argentine literary and cultural critics of the last 40 years. She has been a Professor at the University of Buenos Aires and has held Visiting Professorships throughout Europe and the U.S. A public intellectual, Sarlo is the author of more than two dozen books on literary criticism, cultural history, visual culture, and politics.
Francine Masiello is Sidney and Margaret Ancker Distinguished Professor in the Humanities in the Departments of Spanish and Portuguese & Comparative Literature.
The course will examine the discourse on travel as a way to account for different symbolic, political, social, and ethnic experiences. We will begin with the assertion of travel literature as an "objective" form of autobiographical and of scientific research, and then break down the model.  Readings will integrate theoretical accounts of travel from major Latin American authors, among them the 19th century Sarmiento and the 20th century Victoria Ocampo. These examples will help develop an inquiry about tourism especially in its comparative manifestations--as entertainment and distraction for a mass public or as an inquiry for a lettered elite who prevailed upon travel accounts to advance a national project at home. Texts will include professionally written narratives as well as postcards, letters, and visual records from the 19th through 21st centuries.
Readings selected for each meeting include classical travel studies and contemporary reflections. The material should work as an introduction to travel writing and may suggest further ways of considering it in terms of place, time, and mobility. Discussion topics will cover a wide range and will include: Writing and painting spaces; The politician as exile and the idéologue as traveler; When music travels, jazz in Buenos Aires and tango on Broadway.
This Fall 2015 seminar is listed in Comparative Literature and Spanish and Portuguese and is open to all UC Berkeley graduate students. This course will meet on Mondays, 5pm-8pm, October 19-December 7, 2015. Please consult the individual departments for current enrollment information.
For more information or a complete syllabus, contact Teresa Stojkov, Associate Director of the Townsend Center via email at tstojkov@berkeley.edu.
Image: Ocampo and Tagore: the Last Farewell, Paris, May 1930