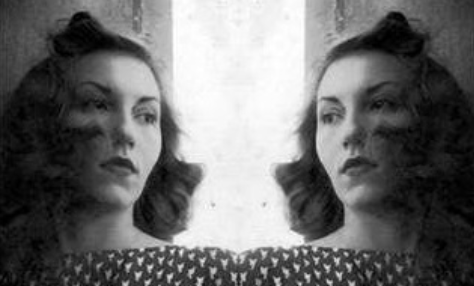 The Death of the Author (DotA) is an experimental reading group that aims to foster a different relation
with a theoretical text, both as its readers and as its writers. We do it by a long process of slowing
reading and discussion, allowing us to approach texts that often seem impenetrable. The group has
been running for 3 semesters now, without any funds, and gathered interest from both students
and faculty who want to reconnect with an affective reading as a regenerative process against
productivist pressures.