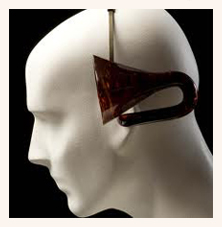 The Sound Studies working group brings together a diverse community of scholars, artists, and performers interested in sound and its contexts. Topics for the twice-monthly discussions and guest speaker presentations include (but are not limited to) cross-cultural work on speech and audition, technological advances in recording and composition, and contemporary and historical approaches to literature, music, and media.
Related Blog: Sound Scholarship: Notes on the Field
Serena Le considers the evolution of sound studies as a field of study.