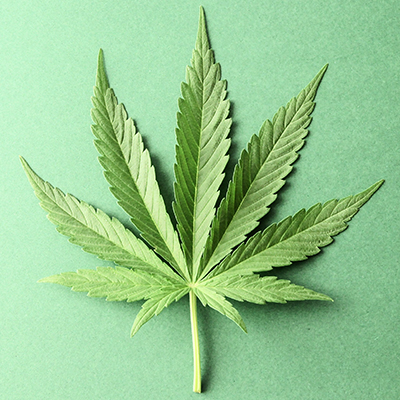 Cannabis, Forgetting, and the Botany of Desire
Cannabis, Forgetting, and the Botany of Desire includes the proceedings of several events scheduled by the Townsend Center in celebration of Michael Pollan's residency as Avenali Lecturer for the 2002 Fall Semester. This Occasional Paper includes transcripts of the public lecture Pollan gave as well as the comments of a panel organized to explore the environmental impact of food production in general.
Michael Pollan is a faculty member of the Graduate School of Journalism at UC Berkeley; a contributing writer to The New York Times Magazine; and past executive editor for Harper's magazine. Pollan's first book, Second Nature: A Gardener's Education (1991), and his more recent, The Botany of Desire (2001), are among his many works that examine the intersection between science and culture. In them we see a remarkable power to discern the intertwining ecological, political, and moral valences of problems that are at once contemporary and deeply rooted in Western history and culture. We also see in his books and articles important questions about writing: to whom are we as committed researchers trying to speak, and how can we be both deeply serious about ideas and courses, and yet clear, and even engaging, at the same time?
Please note: this volume is no longer available for purchase.
ISBN 1-881865-27-4