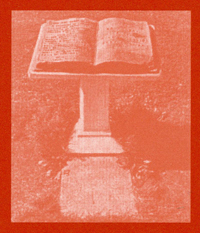 Knowledge Work, Literary History, and the Future of Literary Studies
As part of the Townsend Center's 1997-1998 "Futures" program, Alan Liu conducts a full-scale inquiry into the prospects for literary knowledge in an information age driven by digital technology, management systems, and corporate economics. His respondents—Miryam Sas (Professor of Comparative Literature and East Asian Languages and Cultures), Albert Ascoli (Professor of Italian Studies), and Sharon Marcus (Professor of English), enrich the dialogue by posing questions to Liu and by pointing beyond him to other ways of envisioning questions of literary studies.
Please note: this volume is no longer available for purchase.
ISBN 1-881865-15-0