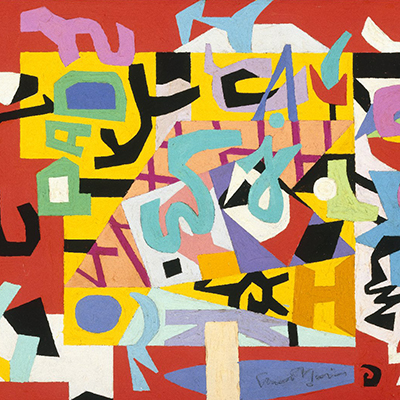 Acting Out: Performance and Community in the Post-Community
(Re)making Sense: The Humanities and Pandemic Culture
Thursday, Sep 17, 2020 5:00 pm
Click here to watch the livestream.
Every previous major disaster in human history, from the Black Plague to the Great Depression, has elicited a reimagination of the world, a reinvention of collective life through culture. The COVID-19 pandemic is no exception. The arts and humanities — two areas of inquiry that focus on value and meaning — provide crucial resources for reconceptualizing our lives together during, and after, our current crisis.
The series (Re)making Sense: The Humanities and Pandemic Culture examines the utility of the arts and humanities for helping us navigate the ethical challenges and practical reinventions that lie before us. Top scholars, writers, and artists at UC Berkeley discuss how their disciplines, and the skills and abilities fostered by their fields, can help in our efforts to reimagine and rebuild.
Kicking off the series, Jeremy Geffen, SanSan Kwan, and Myra Melford engage in a conversation on Acting Out: Performance and Community in the Post-Community.
In the pandemic environment, the study and practice of the performing arts — theater, dance, music — raise pressing questions about the relationship between art and community. What should the role of these fields be in a culture where the very act of congregation is suddenly seen as problematic and potentially dangerous? How can the study and history of performance help us reorient ourselves, as new types of collective art take place both online and in person?
Jeremy Geffen is executive and artistic director of Cal Performances. Prior to coming to Berkeley in 2019, he was senior director and artistic adviser at Carnegie Hall.
SanSan Kwan is a faculty member in the Department of Theater, Dance & Performance Studies and the author of Kinesthetic City: Dance and Movement in Chinese Urban Spaces and a performer with choreographer Lenora Lee.
Professor of Music Myra Melford is a jazz pianist, composer, and band leader who has released over 40 recordings. Her teaching centers on composition and improvisational practices.
Click here to watch the livestream.