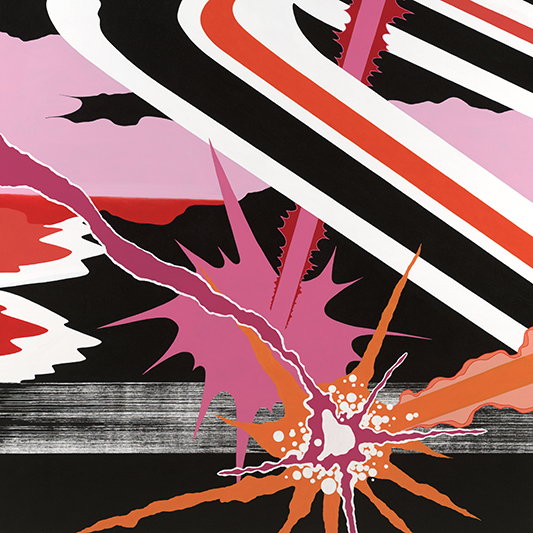 CANCELED: Thinking about Composition
Creative Work and the Art of Putting Things Together
Wednesday, Mar 11, 2020 4:00 pm
The practice of composition is common to most creative and scholarly undertakings. Composition is where artistic or intellectual inspiration runs up against the everyday struggle of making. It comes from the Latin for "putting things together" — com-ponere. It involves questions of unity and linkage, transition, beginning, ending. Many artists struggle (some famously) with the practice. Others delight in it. Some make it a theme of their own work.
In the third of a series of conversations, the Townsend Center brings together a diverse group of master practitioners to reflect on the act of putting things together:
 
Visual artist Michael Hall, assistant professor of art at Cal State East Bay, had a solo exhibition at the Townsend Center in 2018. Many of his paintings and participatory works engage with his family's military background.
Scholar and dancer SanSan Kwan (Theater, Dance, and Performance Studies) is the author of Kinesthetic City: Dance and Movement in Chinese Urban Spaces and a performer with choreographer Lenora Lee.
Musician and composer Dean Wareham has performed with the seminal bands Galaxie 500, Luna, and Dean & Britta. He is the author of the memoir Black Postcards.