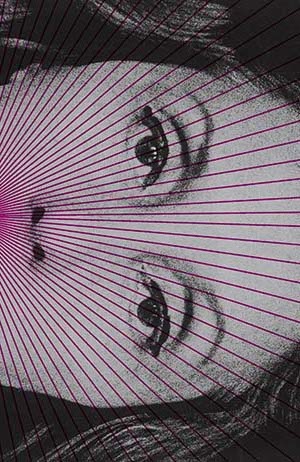 The Complete Stories, by Clarice Lispector
Katrina Dodson
Berkeley Book Chats
Geballe Room, 220 Stephens Hall
Katrina Dodson is currently completing her Ph.D. in the Department of Comparative Literature with a designated emphasis in Gender, Women, and Sexuality. Her research focuses on nineteenth- and twentieth-century Brazilian and Anglo-American literature. Dodson's recent translation of Clarice Lispector's Complete Stories (New Directions, 2015) collects for the first time all 85 short stories by one of Brazil's most important writers, from Lispector's first published story in 1939 at the age of 19 to her last written in 1977.
A renowned literary figure in Brazil, Clarice Lispector has long been recognized as a prominent figure of Latin American literature and gender studies, best known in the latter through the writings of French feminist Hélène Cixous. The August 2015 publication of The Complete Stories has drawn an unprecedented level of attention and praise for Lispector's work in the popular literary media. The Complete Stories was featured on the cover of the New York Times Sunday Book Review, a first for a Brazilian author.
After an introduction by Candace Slater (Spanish and Portuguese), Dodson will speak briefly about translating The Complete Stories and then open the floor for discussion.