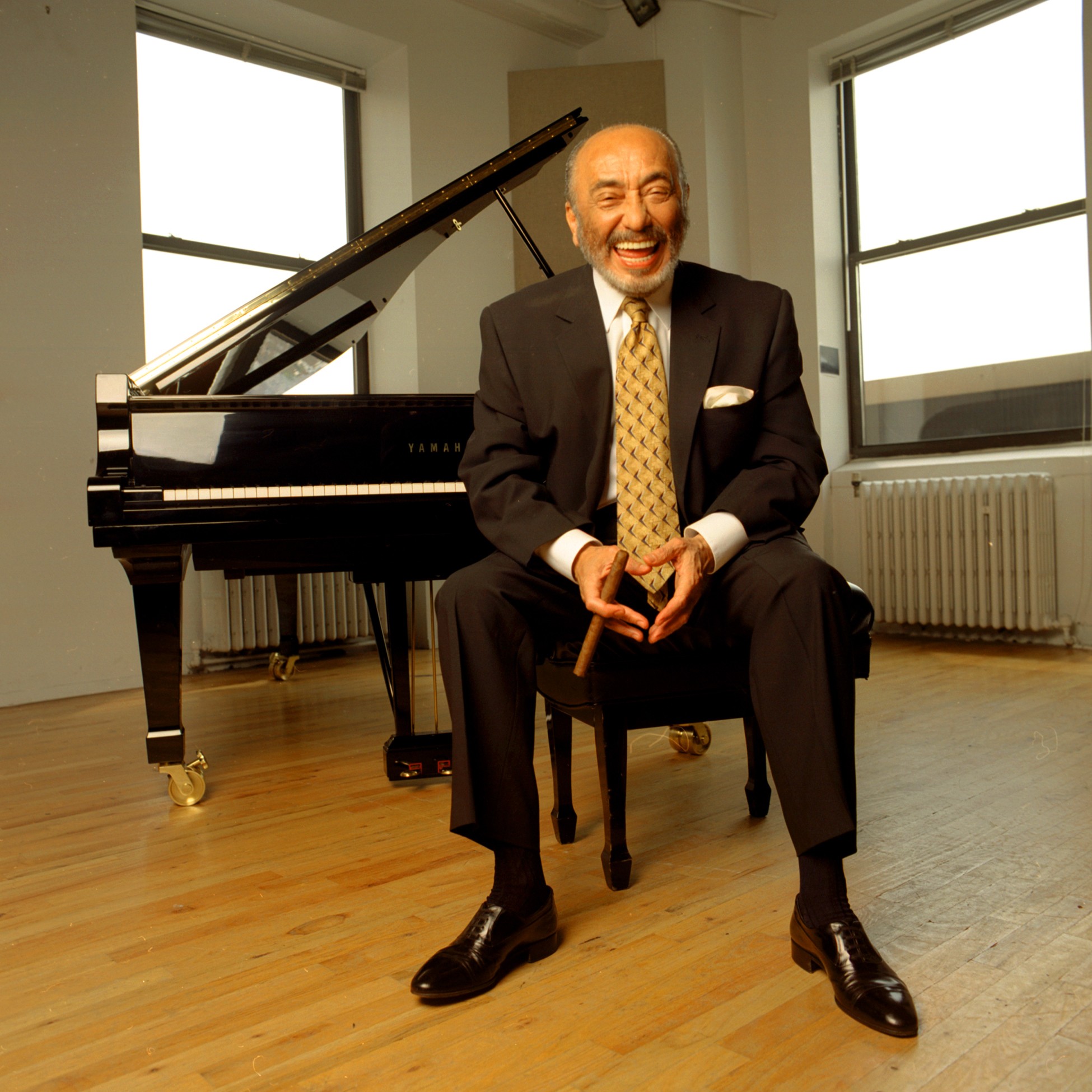 Eddie Palmieri, Pianist & Bandleader
The Sun of Latin Music: An Evening with Eddie Palmieri
Una's Lecture
Zellerbach Playhouse
National Endowment for the Arts Jazz Master Eddie Palmieri in conversation with acclaimed percussionist, John Santos and Townsend Center Director, Alan Tansman.
Known as one of the finest Latin jazz pianists of the past 50 years, Eddie Palmieri is equally renowned as a bandleader of both salsa and Latin jazz orchestras. Mr. Palmieri has been awarded nine Grammy Awards, the first in 1975 for his album "The Sun of Latin Music" (also the first Grammy awarded in the Latin field). With 200 compositions and 30 albums to his credit, Mr. Palmieri recently received The National Endowment for The Arts (NEA) coveted "Jazz Masters" honor—the nation's highest honor in jazz reserved for musicians who have made major contributions to the art form. He joins an outstanding list that includes Count Basie, George Benson, Art Blakey, Miles Davis, Ella Fitzgerald, Dizzy Gillespie and more.
The Una's Lecture is free and open to the public, but tickets are required for entry. Free, general admission tickets will be available at the door one hour before the event on a first come, first served basis. One ticket per person.