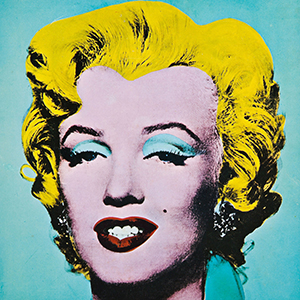 Gender, Identity, Memoir
Judith Butler and Maggie Nelson in Conversation
The Future of Cultural Criticism
BAMPFA
This yearlong series of conversations features some of the most innovative and incisive commentators on culture. This Spring, we focus on the expansion of cultural criticism into new media, genres, and approaches.
Judith Butler is Maxine Elliot Professor in the Department of Comparative Literature at UC Berkeley. Her work has been influential in a variety of disciplines including critical theory and gender studies. She has received many of the highest honors in the humanities, including the Andrew W. Mellon Distinguished Achievement Award.
Maggie Nelson, a 2016 MacArthur Fellow, is the author of numerous works of nonfiction and poetry, including The Argonauts, an autobiography that explores complex issues of gender, sexuality, and love, and which received the National Book Critics Circle Award for criticism. Nelson directs the creative writing program at California Institute of the Arts.
The Future of Cultural Criticism series is part of Arts + Design Mondays @ BAMFPA. Learn more at arts.berkeley.edu.
Sponsored by the Townsend Center for the Humanities, Arts Research Center, Arts+Design Initiative, Art of Writing, the Black Room, and Digital Humanities.
This event is free and open to the public. Seating is on a first-come, first-served basis.