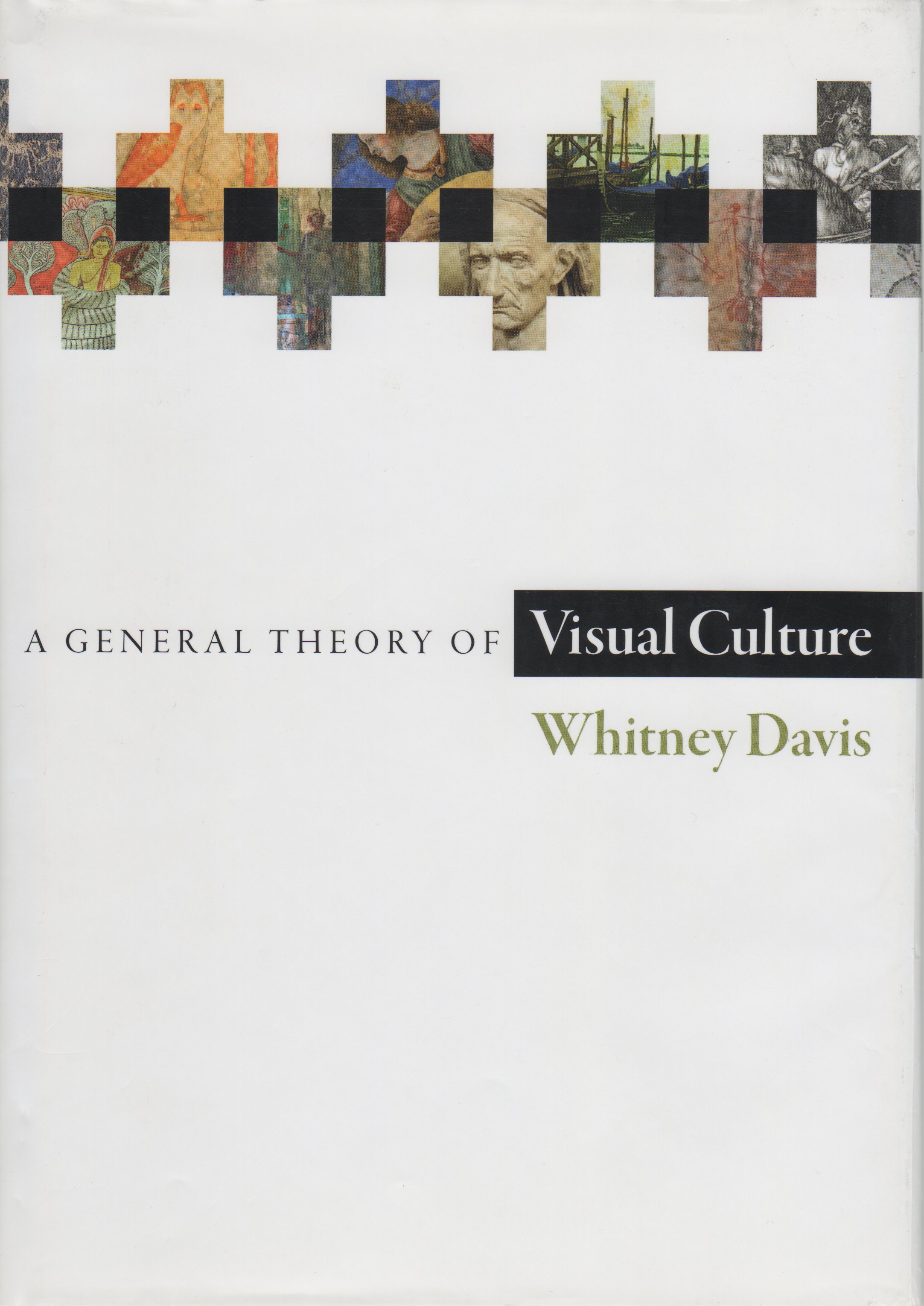 A General Theory of Visual Culture
Whitney Davis
Berkeley Book Chats
Geballe Room, 220 Stephens Hall
Professor of History of Art Whitney Davis' teaching and research interests include prehistoric and archaic arts; worldwide rock art; neoclassicism in Western art since the later Middle Ages; the development of professional art; art theory in visual-cultural studies; modern art history; the history and theory of sexuality; queer theory; world art studies; and environmental, evolutionary, and cognitive approaches to the global history of visual culture. His latest publication, A General Theory of Visual Culture (Princeton University Press, 2011) examines the question: What is cultural about vision—or visual about culture?
Expansive in scope, this book draws on art history, aesthetics, the psychology of perception, the philosophy of reference, and vision science, as well as visual-cultural studies in history, sociology, and anthropology. It provides new definitions of form, style, and iconography, and draws important and sometimes surprising conclusions (for example, that vision does not always attain to visual culture, and that visual culture is not always wholly visible). Davis uses examples from a variety of cultural traditions, from prehistory to the twentieth century, to support a theory designed to apply to all human traditions of making artifacts and pictures—that is, to visual culture as a worldwide phenomenon.
After an introduction by Alan Tansman (Director, Townsend Center), Professor Davis will speak briefly about his work, read a short excerpt, and then open the floor for discussion.