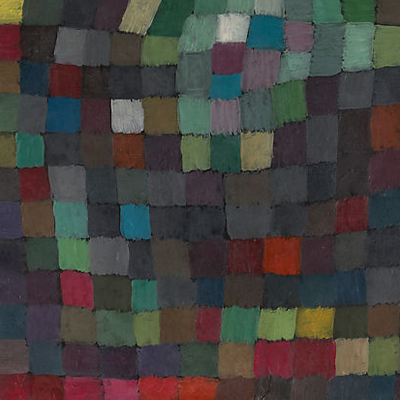 Grant-Seeking in the Arts and Humanities
Professional Development
In this online workshop, Margaret Guerrero and other members of UC Berkeley's Foundation Relations & Corporate Philanthropy team provide guidance for pursuing research and programmatic support from private foundations interested in the arts and humanities.
Speakers address foundation priorities and motivations, how to find funding, what makes for a compelling proposal, and when and how to approach a prospective foundation funder.
The workshop is open to faculty, graduate students, and other members of the Berkeley campus community. It is geared towards those new to foundation grant-seeking as well as anyone wishing to improve their foundation grant-seeking skills.
The event takes place online via Zoom. Registration with a UC Berkeley email is required. Please register here. 
Cosponsored by the Office of Foundation Relations & Corporate Philanthropy and the Townsend Center for the Humanities.