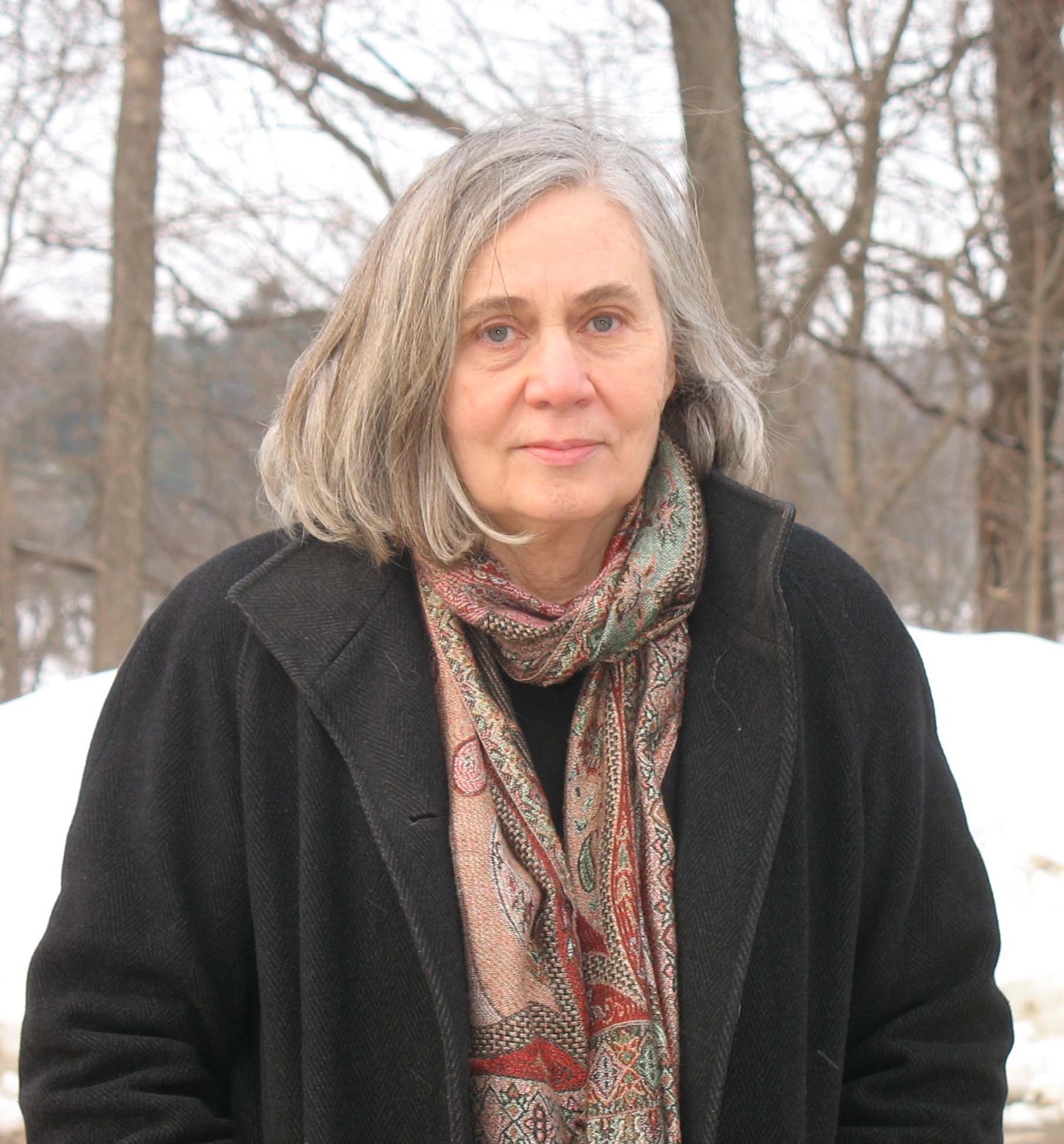 Marilynne Robinson, Novelist
Shakespeare: The Question of Audience
Avenali Lecture
Sibley Auditorium, Bechtel Engineering Center
Marilynne Robinson is a professor of English and Creative Writing at the University of Iowa Writers' Workshop and author of Gilead, which won the 2005 Pulitzer Prize for Fiction and the 2004 National Book Critics Circle Award for Fiction. She is also the author of four books of nonfiction, The Death of Adam, Absence of Mind, When I Was a Child I Read Books, and Mother Country. In 2013, Robinson was awarded the National Humanities Medal. Her Avenali lecture will consider the question of audience in the work of Shakespeare and be followed by a response from Jeffrey Knapp (English).
Marilynne Robinson will also participate in a panel discussion with Dorothy Hale (English), Jonathan Sheehan (History), and Robert Hass (English) titled Religion and the Art of the Novel at 6:00 pm.
The Avenali Lecture is free and open to the public.
Co-sponsored by the Berkeley Center for the Study of Religion.
[photo credit Kelly Ruth Winter]