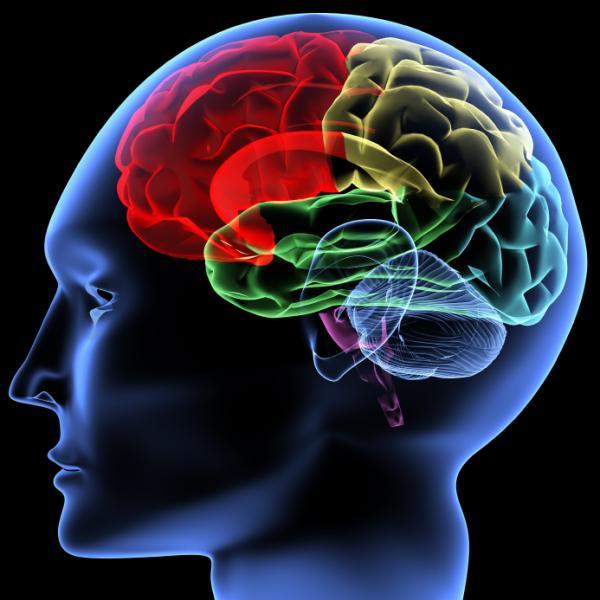 Plasticity and Pathology: The History and Theory of Neural Subjects Workshop
Friday, Apr 11, 2014 9:00 am
Geballe Room, 220 Stephens Hall
This workshop will bring together diverse scholars interested in the historical and conceptual problems of life and particularly the life of human beings in the neural age. Questions for discussion include: How does the mind's creativity and ability to learn relate to the life and death of the body? How does the challenge of illness reveal insights into the adaptive capacity of human bodies and subjects? How do these questions raise new issues about the brain and nervous system, psychoanalysis, materiality, and the legacy of cybernetics and artificial intelligence?
Speakers include Catherine Malabou (Philosophy, Kingston University, UK), David Bates (Rhetoric, UC Berkeley), Nima Bassiri (ACLS Fellow, Neuroscience, Duke University), Joe Dumit (Anthropology, UC Davis), Cathy Gere (History, UC San Diego), Stefanos Geroulanos (History, NYU), Emily Martin (Anthropology, NYU), Laura Salisbury (English, University of Exeter), Tobias Rees (Anthropology, McGill University), and Evan Thompson (Philosophy, University of British Columba).
Further event details, including access to precirculated papers, can be found on the Rhetoric Department website.