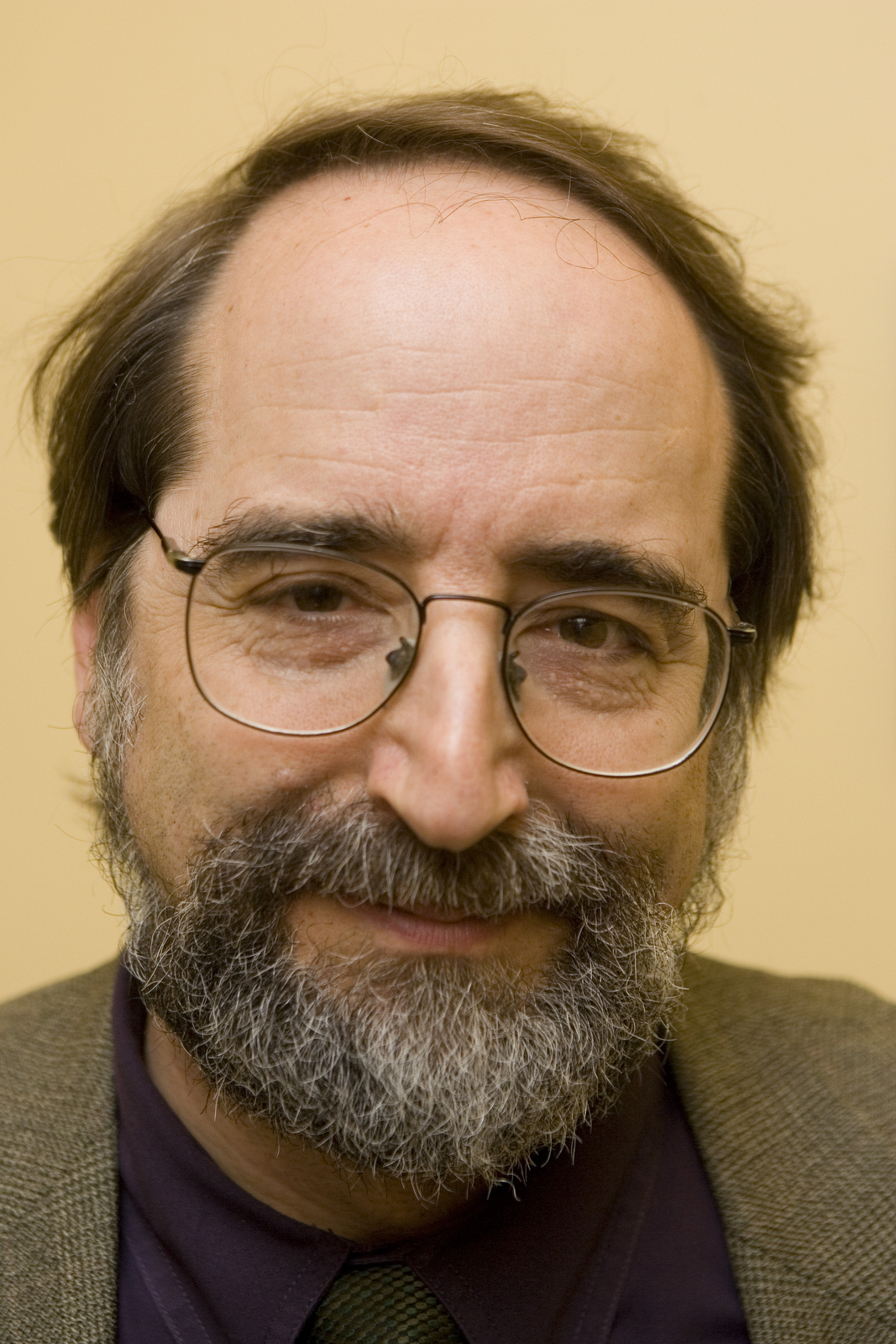 Lawrence Weschler, Writer
Art and Science as Parallel and Divergent Ways of Knowing
Avenali Lecture
Monday, Jan 27, 2014 4:00 pm
Maude Fife Room, 315 Wheeler Hall
In the first of two Avenali lectures, Lawrence Weschler will examine the current divide in the way artists and scientists believe they conceive the world to illustrate that the distinction is only a few centuries old and the differences they perceive may not be all that distinct or real. Weschler will explore the thinking of artists Robert Irwin and David Hockney, as well as offer a fresh consideration of Rembrandt's Anatomy Lesson.
Weschler, director emeritus of the New York Institute for the Humanities, also spent over twenty years as a staff writer at The New Yorker. He is a two-time winner of the George Polk Award, for Cultural Reporting and Magazine Reporting, and a recipient of the Lannan Literary Award.
Weschler's books of political reportage include The Passion of Poland (1984); A Miracle, A Universe: Settling Accounts with Torturers (1990); and Calamities of Exile: Three Nonfiction Novellas (1998). His book, Everything that Rises: A Book of Convergences, was awarded the 2007 National Book Critics Circle Award for Criticism. His newest publications include an expanded edition of Seeing is Forgetting the Name of the Thing One Sees (2009), comprising thirty years of conversations with Robert Irwin, and a companion volume, True to Life: Twenty Five Years of Conversation with David Hockney (2009); and the collection Uncanny Valley: Adventures in the Narrative (2011).
Weschler has taught at Princeton, Columbia, UC Santa Cruz, Bard, Vassar, and Sarah Lawrence. He is currently a distinguished writer in residence at the Carter Journalism Institute at NYU.
This is the first of two Avenali lectures. Weschler will deliver the second Avenali lecture, "A Typology of Convergences: Towards a Unified Field Theory of Cultural Transmission," on February 3, 2014. During his Avenali residency from January 21 – February 14, 2014, Weschler will also offer a graduate seminar titled "Fraught Crossroads: Class, Race, Sex and Violence Across American History."
The Avenali Lecture is free and open to the public.