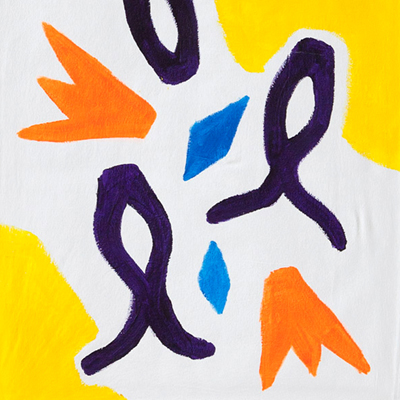 Paul Chan in Conversation
With UC Berkeley Faculty
Wednesday, Oct 30, 2019 5:00 pm
Paul Chan, the 2019-20 Una's Lecturer, is joined in conversation by UC Berkeley faculty members Shannon Jackson and James Porter.
Chan is the winner of the 2014 Hugo Boss Prize, awarded biennially by the Guggenheim Foundation to an artist who has made a visionary contribution to contemporary art. 
Solo exhibitions of Chan's work have been held at the Institute of Contemporary Art in Boston, London's Serpentine Gallery, and Stedelijk Museum in Amsterdam, and he has been included in major group exhibitions such as the Venice Biennale and the Whitney Biennial. His art is held in numerous permanent collections, including the Museum of Modern Art in New York and the Art Institute of Chicago. He was one of six artists invited to make selections for the 2019-20 exhibition Artistic License: Six Takes on the Guggenheim Collection, the first-ever artist-curated exhibition mounted at the Guggenheim Museum.
Chan's art takes many forms, including drawing, sculpture, collage, film, video animation, installation, and collaborative site-specific projects. He has worked simultaneously as political activist and artist, engaging with such topics as globalization, inequality, violence, and war.
Chan joins in conversation with two UC Berkeley faculty members:
Shannon Jackson, the Cyrus and Michelle Hadidi Professor of Rhetoric and of Theater, Dance, and Performance Studies, is Berkeley's associate vice chancellor of arts and design. Her research focuses on collaborations across art forms, and the role of the arts in social institutions and social change. Her books include Social Works: Performing Art, Supporting Publics.
James Porter, the Irving G. Stone Professor in Literature, is a faculty member in the departments of Classics and Rhetoric. His scholarship encompasses Greek and Roman aesthetics, literary criticism, and philosophy. His recent book, The Sublime in Antiquity, received the C. J. Goodwin Award of Merit from the Society for Classical Studies in 2017.