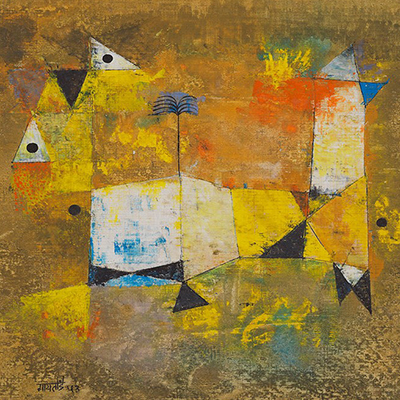 Writing Freedom — and Its Constraints
Maggie Nelson in Conversation with Nadia Ellis
Thursday, Feb 28, 2019 5:00 pm
Maggie Nelson, the 2018-19 Una's Lecturer, is joined in conversation by UC Berkeley faculty member Nadia Ellis (English).
A 2016 MacArthur Fellow, Nelson is professor of English at the University of Southern California. A poet, critic, and nonfiction writer, she is the author of The Argonauts, which won the 2015 National Book Critics Circle Award for criticism. Her other books include four collections of poetry, and The Red Parts: Autobiography of a Trial, which explores the aftermath of the 1969 murder of Nelson's aunt and the trial, held decades later, of a suspect in the case.
Nelson is currently at work on a book exploring the idea of "freedom" in a variety of contemporary discourses and contexts, including sexual freedom, drug discourse, climate reckoning, and the art world. She talks with Nadia Ellis, associate professor of English and author of Territories of the Soul: Queered Belonging in the Black Diaspora.
Nelson delivers the Una's Lecture on Wednesday, Feb 27, at 5:00 pm in the Maude Fife Room, 315 Wheeler Hall.