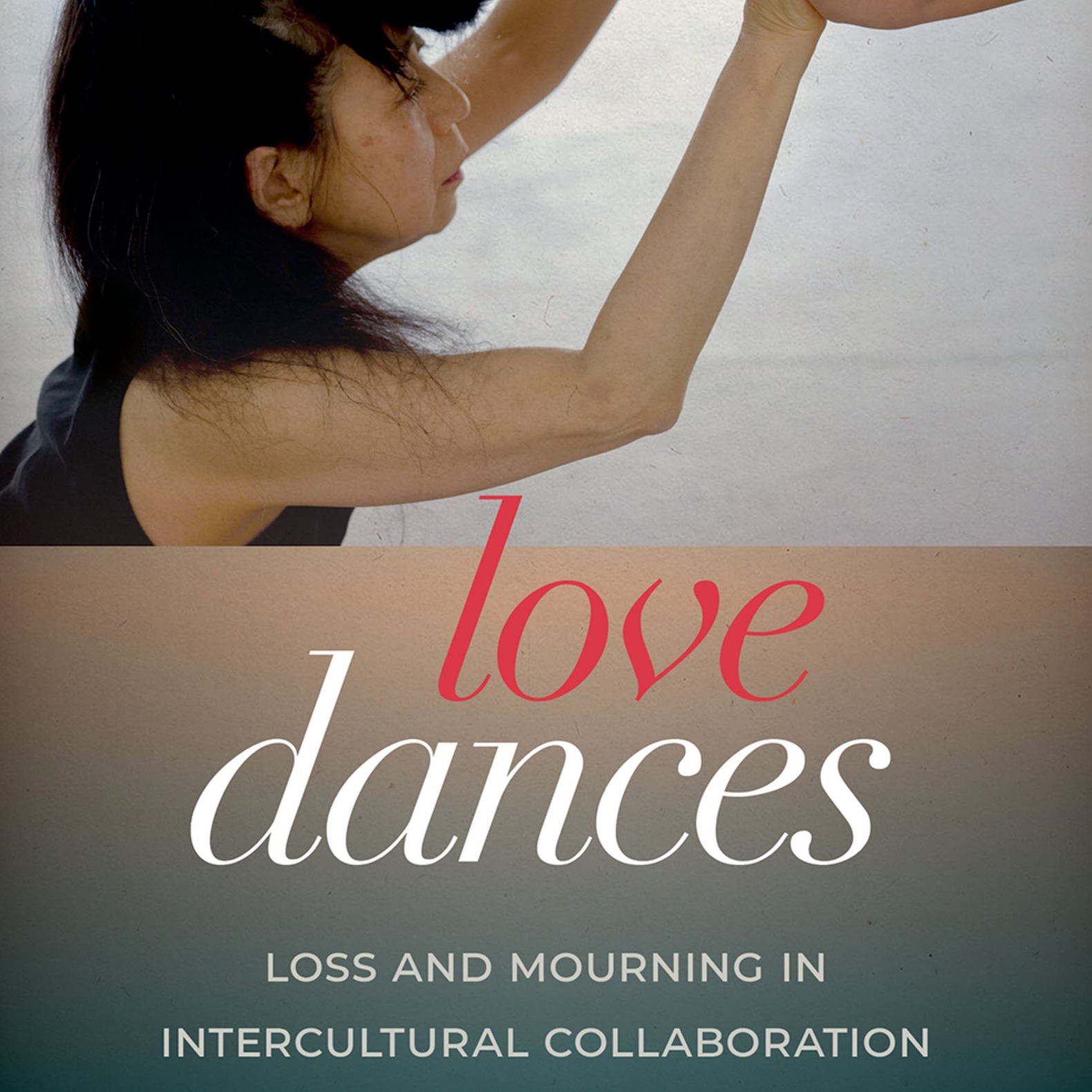 Love Dances: Loss and Mourning in Intercultural Collaboration
SanSan Kwan
Berkeley Book Chats
Love Dances: Loss and Mourning in Intercultural Collaboration (Oxford, 2021) explores global relationality and intercultural collaboration in contemporary dance. SanSan Kwan (Theater, Dance & Performance Studies) looks specifically at duets, focusing on "East/West" pairings. She explores how dance artists from different cultural backgrounds (Asia, the Asian diaspora, Europe, and the United States) and representing a variety of forms and traditions of movement (contemporary dance, hip hop, flamenco, Thai classical dance, kabuki, and butoh) find ways to collaborate.
While acknowledging the forces of dissension, prejudice, and violence present in any contact zone, Kwan asserts that choreographic invention across difference can be an act of love in the face of loss, and can serve as a model for difficult, imaginative, compassionate global affiliation. Love Dances contends that the practice and performance of dance serves as a revelatory site for working across culture. Body-to-body interaction on the stage ultimately carries the potential to model everyday encounters across difference in the world.
Kwan is joined by Sima Belmar (Theater, Dance & Performance Studies). After a brief discussion, they respond to questions from the audience.
Information about online viewing will be posted several days before the event.