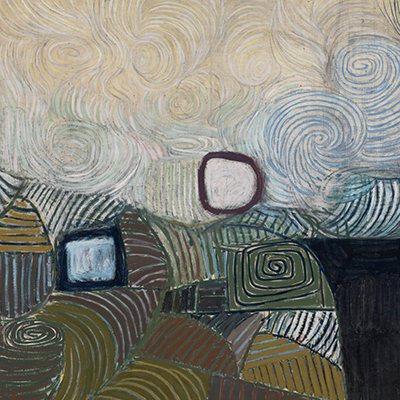 The Value of Poetry
Eric Falci
Berkeley Book Chats
In The Value of Poetry (Cambridge, 2020), Eric Falci (English) explores the literary, cultural, and political significance of poetry in the twenty-first century. Arguing that some of the most significant and enduring human notions have been voiced and held in poems, he examines the ways in which poetry captures instances of thought, feeling, and speech, and embeds them in language that is, in some fashion, poised toward the future.
Falci asserts that poetry is a vital medium for addressing and understanding some of the most pressing issues of our time. Ranging widely across canonical and contemporary poetry, The Value of Poetry shows how poems matter, and what poetry offers to readers in the contemporary world.
Falci is joined by Polina Barskova (Slavic Languages & Literatures) and Lyn Hejinian (English). After a brief discussion, they respond to questions from the audience.