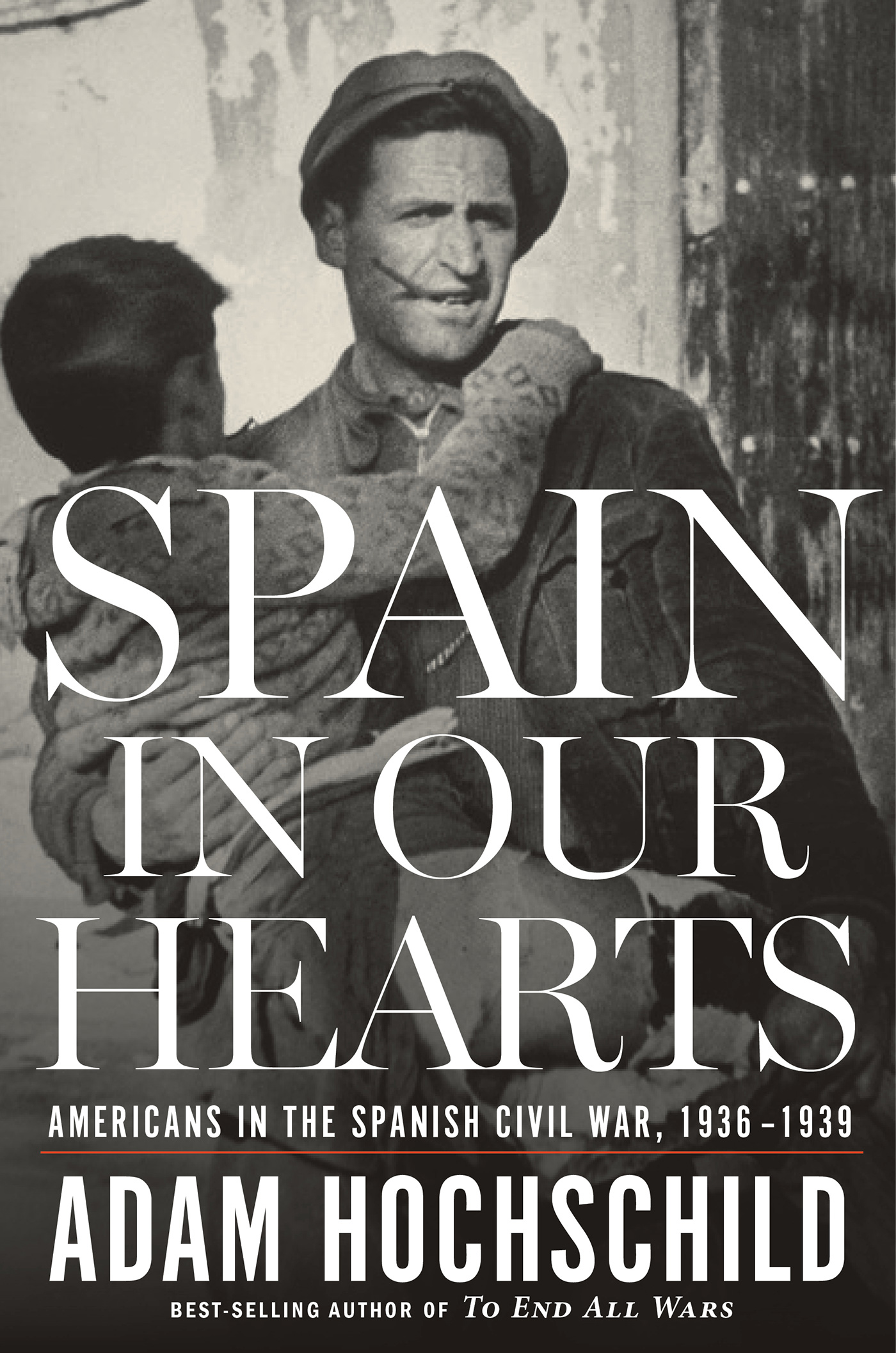 Spain in Our Hearts: Americans in the Spanish Civil War, 1936-1939
Adam Hochschild
Berkeley Book Chats
Geballe Room, 220 Stephens Hall
Adam Hochschild is an author, journalist, and lecturer in UC Berkeley's Graduate School of Journalism. Hochschild's book King Leopold's Ghost: A Story of Greed, Terror, and Heroism in Colonial Africa (1998) was a finalist for the National Book Critics Circle Award, as was his book To End All Wars (2012). Bury the Chains (2005) was a finalist for the National Book Award and won the Los Angeles Times Book Prize and PEN USA Literary Award.
From the moment it began in 1936, the Spanish Civil War became the political question of the age. Hitler and Mussolini quickly sent aircraft, troops, and supplies to the right-wing generals bent on overthrowing Spain's elected government. Millions of people around the world felt passionately that rapidly advancing fascism must be halted in Spain, and more than 35,000 people from dozens of other countries volunteered to defend the Spanish Republic.
In his book, Spain in Our Hearts: Americans in the Spanish Civil War 1938-1939 (2016), Hochschild explores the lives of the less familiar yet compelling characters who reveal the full tragedy and importance of this brutal war: a fiery 19-year-old Kentucky woman who went to wartime Spain on her honeymoon, a Swarthmore College senior who was the first American casualty in the battle for Madrid, a pair of fiercely partisan, rivalrous New York Times reporters who covered the war from opposites sides, and a swashbuckling Texas oilman with Nazi sympathies who sold Franco almost all his oil.
After an introduction by Edward Wasserman (dean, Graduate School of Journalism), Hochschild speaks briefly about his work and then opens the floor for discussion.